WELCOME TO RUTH YOUNG TRAVEL
Experience to enrich your travel destination. Whether abroad or in your own backyard, RYT's boutique service is your guide to your next great adventure.
Travel Review

GOING THE EXTRA MILE FOR OUR CUSTOMERS

RYT is always willing to go the extra mile to make sure all our trips are flawless. Vera, has been booking our trips for several years and they are always on point in every way. I highly recommend RYT for your travel service.  
Todd Myers
HERE'S HOW OUR CUSTOMERS SAY WE HELP: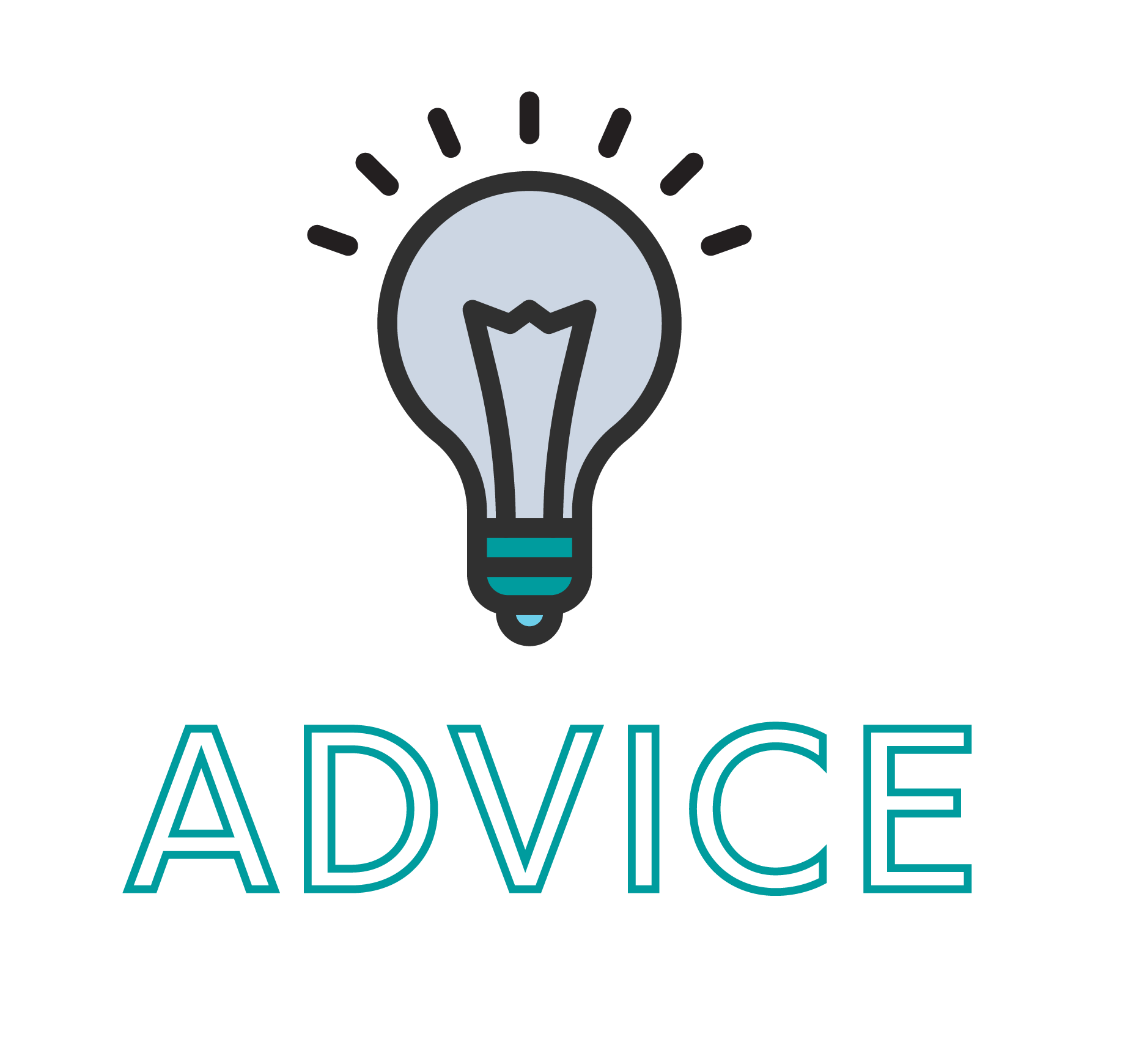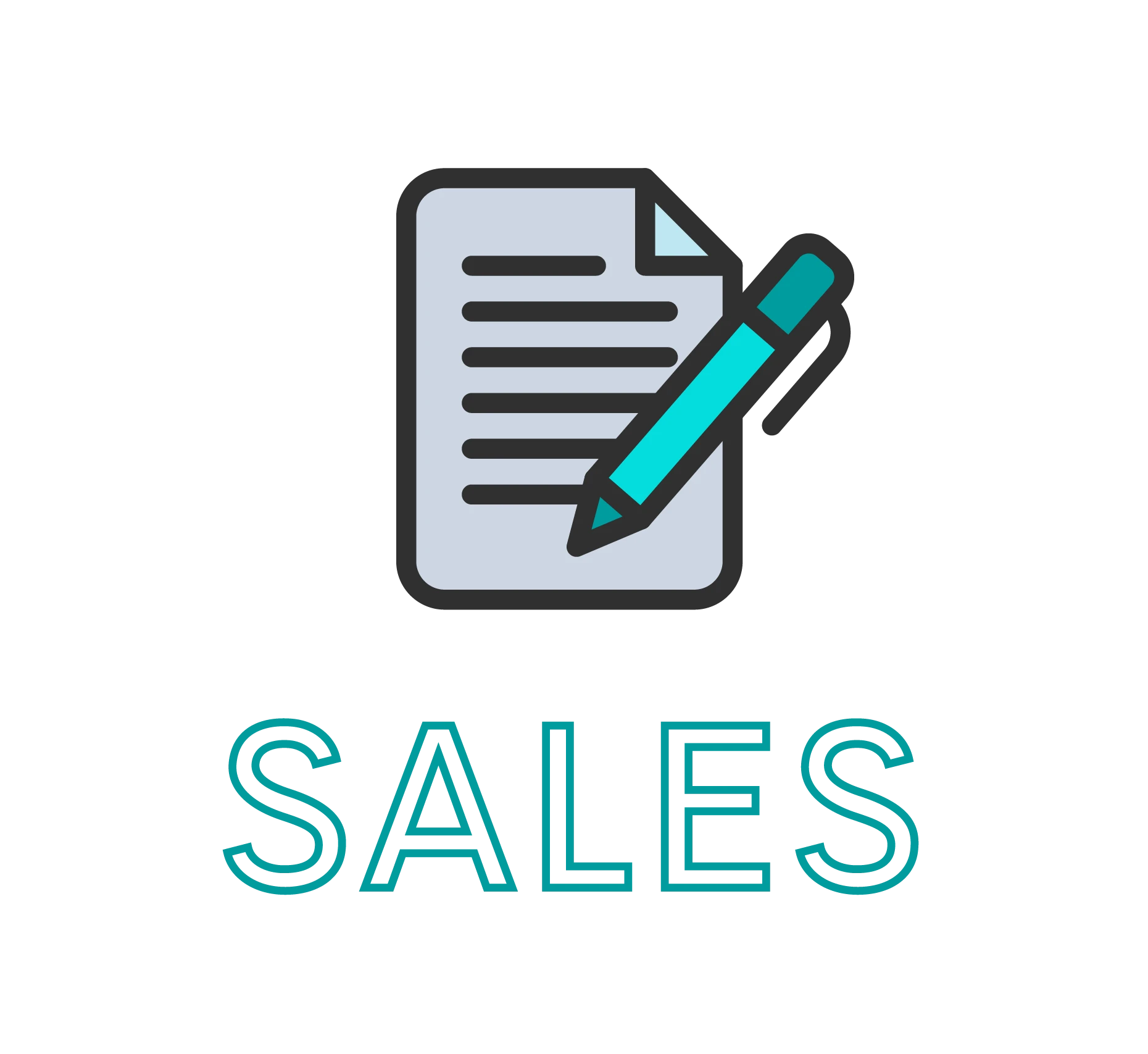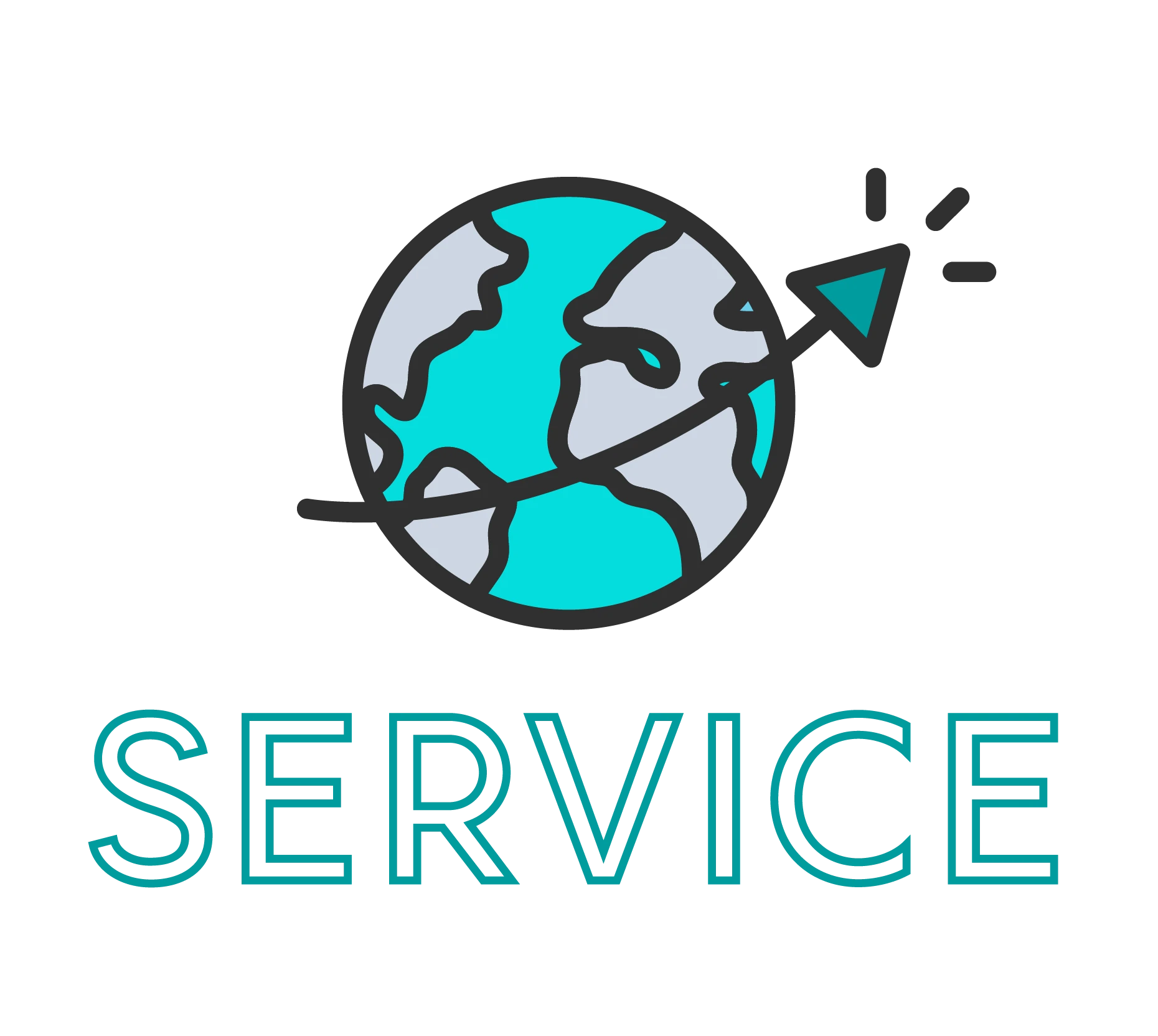 SHOW US YOUR HAPPY PLACE... WE LOVE SEEING YOUR TRAVEL PHOTOS
My husband and I have booked many trips through Vera over the years. We have never been disappointed in the customer service or the vacations.  Our most recent trip was to Punta Cana, Dominican Republic. It was absolutely amazing!  Majestic Elegance was a fantastic resort with beautiful grounds and an excellent staff.  We will definitely be going back!  I can't recommend this travel service enough!  
Ray & Ronda Douthit
Let me just brag on our travel agent. This was the first trip that we booked using Dannyelle and we will be repeat customers. Dannyelle took care of literally everything from our park and pay hotel to our checking in on our flights. I didn't have to worry about anything as it was taken care of for us. Absolutely the best ever. We appreciate all she did to make our trip the easiest, best trip ever.

Karen Wooly 
Experience to Enrich...your business